Her er nettstedene til nogle gode sider om bruk av pil og organisasjoner som tar vare på kurvfletting. Nederst finner du noen av mine helter og heltinner. Alle har de inspirert meg og mange har vært, og er mine lærere. Andre er mine venner, mens noen sikkert ikke vet at jeg eksisterer. Helter er dem forde.
www.pileforeningen.dk
Forening for pileflettere hovedsakelig i DK, men har medlemmer fra hele Europa
www.basketmakersassociation.org.uk
Den engelske søster organisasjion.
www.nationalbasketry.org
Den amerikanske organisasjon med ca. 600 medlemmer..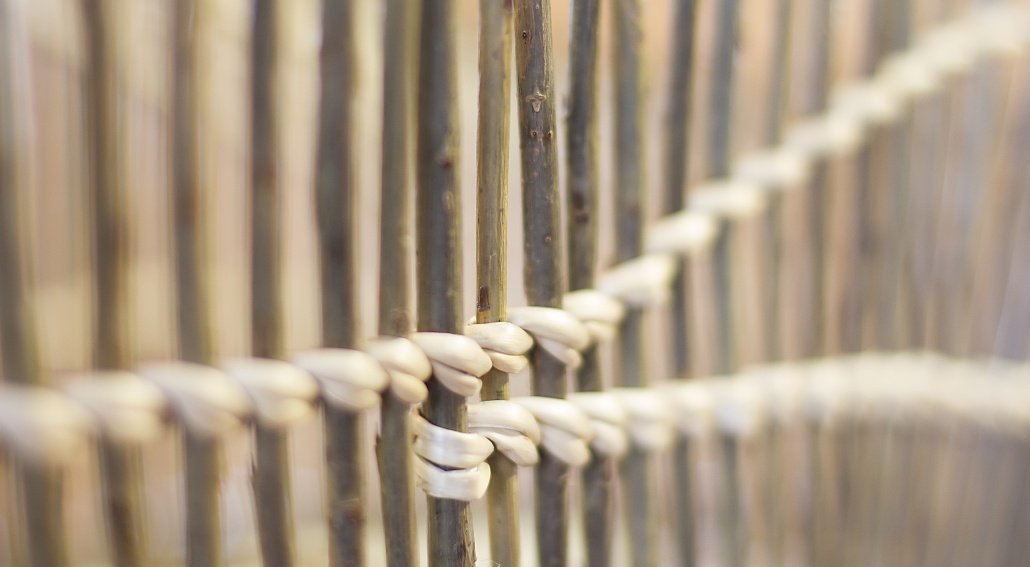 www.steen-madsen.dk – Ingen over, ingen ved siden….
www.hjornholm.dk – Rammeverkskurve spesialist. Fletter mye med andre naturmaterialer.
www.tinaystudio.com – Fantastisk flett med peddik.
www.pileflettilfolkogfae.dk – Her finner du masse entusiasme og fletteglede
www.klarapil.no – Norsk kursholder og pilentusiast
www.soreskogen.no – Norsk kursholder i pilefletting.
www.flettverk.no – Aktive norsk kurvmaker med Svennebrev.
www.skovflet.dk – Mai Hvid Jørgensen, holder kurs både i Norge og Danmark
www.pilihjertet.no – May Tove Berg i Søgne har også litt mer en dilla
www.pileriet.dk – Ane Lyngsgard- stort engasjemeng og kreativitet.
www.tenjaskotte.dk – Tenja Skotte – fletter i pil og peddirør.
www.vissinggaard.dk – Eva Seidenfaden – perigordfletter.
www.bentvinkler.dk – Dyktig fletter og kunstner.
www.pilidetfri.dk – Marianne Mortensen. Humørspreder med masse kunnskap å dele.
Marie Skinbjerg (DK) – Chair-seating with rattan and seagrass.
Esme Hoffman( NL) – Fein Skeinwork in willow.
Carlos Fontales (ES) – Traditional Spanish weaving with planed material.
Joe Hogan (IE) – Traditional baskets from Ireland
Luis Waipole (UK) – Traditional baskets from England, with modern and recycling material.
Corentin Laval og Karen Gossart (FR) – Perigord baskets and sculptural baskets in same technique.
Serena De La Hay (UK) – Big willow Sculptures
Anelma Savolainen (FI) – Lace with straw and bark for baskets.
Felicity Irons (UK) – Traditional weaving with reeds/canes.
Jette Mellgren (DK) – Traditional Ugandan weaving technique.
Samson Øvstebø (NO) – Traditional norwegian kipe, basket with planed material.
Norsk birøkterlag – Alt om bier. Bier og pil lever i et symbiotisk forhold. Derfor: STØT bierne!
God fornøyelse…
Silja